NALC Branch 1439

Serving the Letter Carriers of Ontario and Rancho Cucamonga, California

Branch 1439 on the 'Net

Launched in 1995, Branch 1439's Web Site continues to provide information about NALC Branch 1439 to members and interested visitors. We thank all of you that have written or commented on our humble offerings.

Downloads (Newsletters, Calendars, COLCPE)

Links


Branch 1439 Information

Suggestions, Comments or Questions?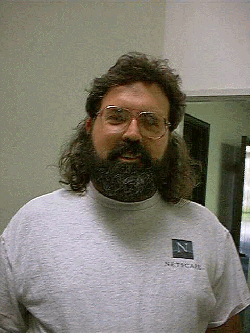 Branch 1439's Web Site Hosted By linkLINE Communications

Spread Firefox



Click Here to start.

Last updated on October 15, 2010